At The Mental Health Collective, we believe our environments affect the way we think and feel. As a result, we take great care in providing an atmosphere that is conducive to reflection and healing. This includes the colors, textures, amenities, and access present in all of our therapeutic and living spaces.
We consider our thoughtfully curated environments a physical representation of the treatment we provide. An especially crucial element is space. Spaciousness allows our clients to grow in their capacity to hold their challenges in new ways, while offering an opportunity for both community building and solo introspection.
IMMERSION TREATMENT PROGRAM
Our evidenced based therapeutic models are not limited solely to the treatment office. Treatment needs time and opportunity to breathe and become fully incorporated into daily life. Our Supportive Living Spaces are designed with this mind. We believe they play a special and unique role in the overall wellness trajectory of our clients.
Spaciousness is again given priority with high ceilings, large windows, and open rooms with an emphasis on the therapeutic benefits of natural light.

Within the home, clients are treated with professional, around the clock care and monitoring.

Transportation is also offered between our residences and the treatment facility, as well as for a variety of recreational evenings and weekend activities.
Our chef provides nutritious and delicious meals and is able to accommodate a variety of dietary needs and preferences.
INDIVIDUAL INTENSIVE DAY PROGRAM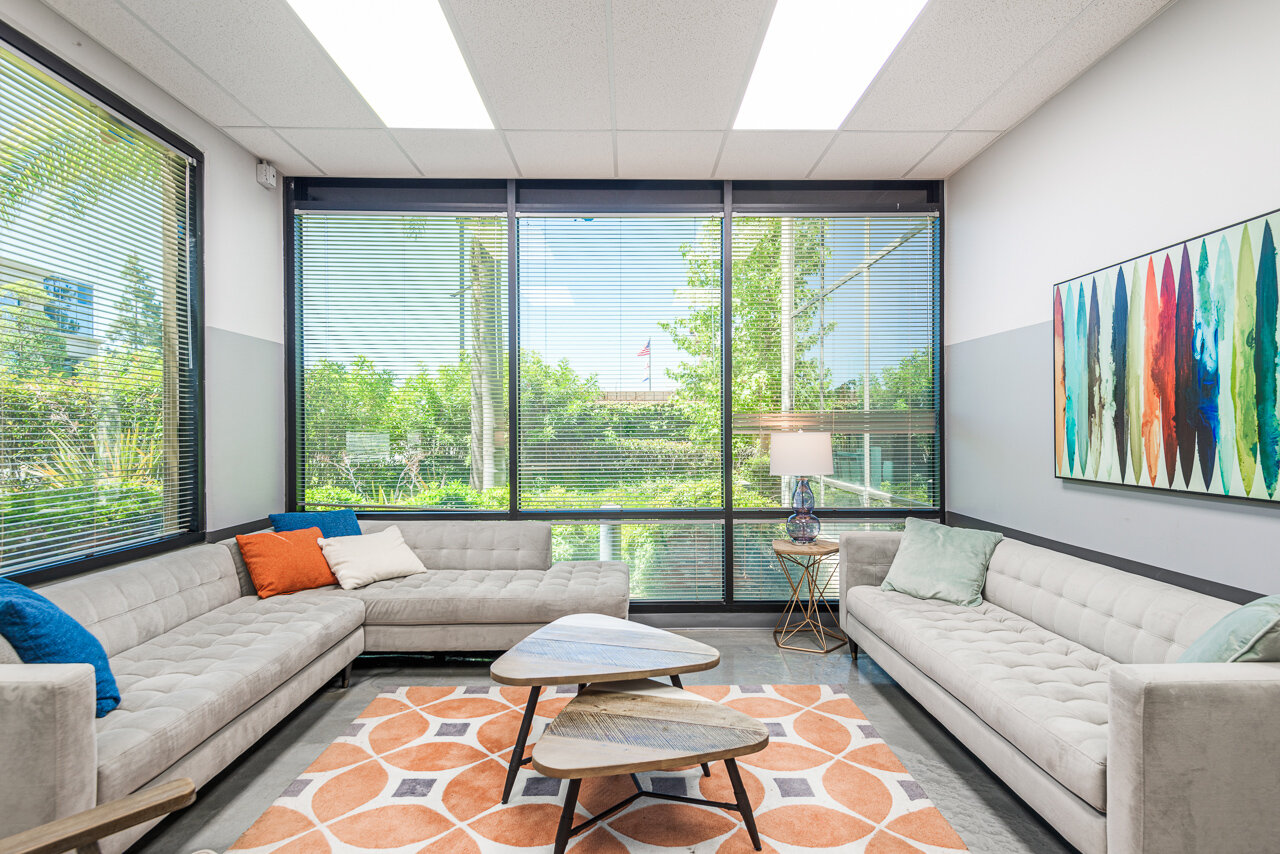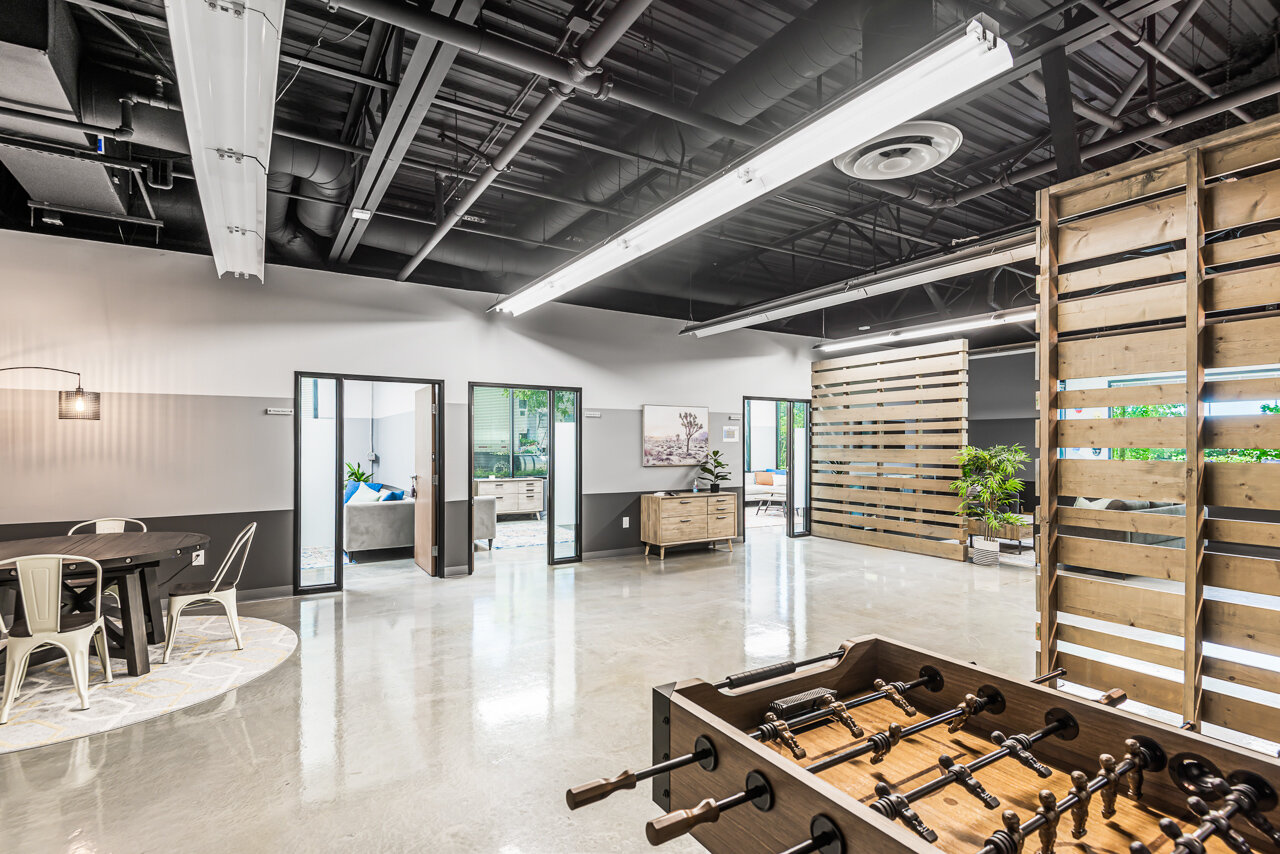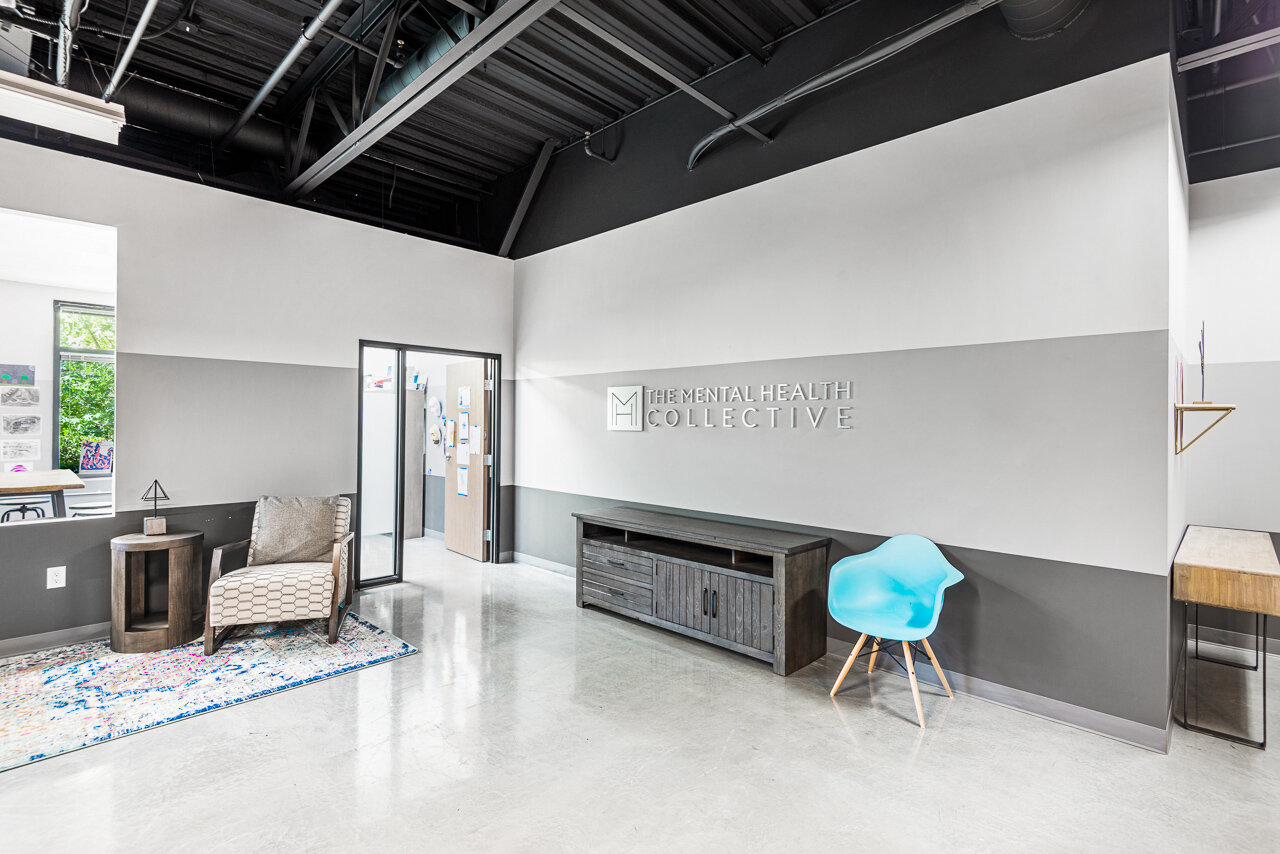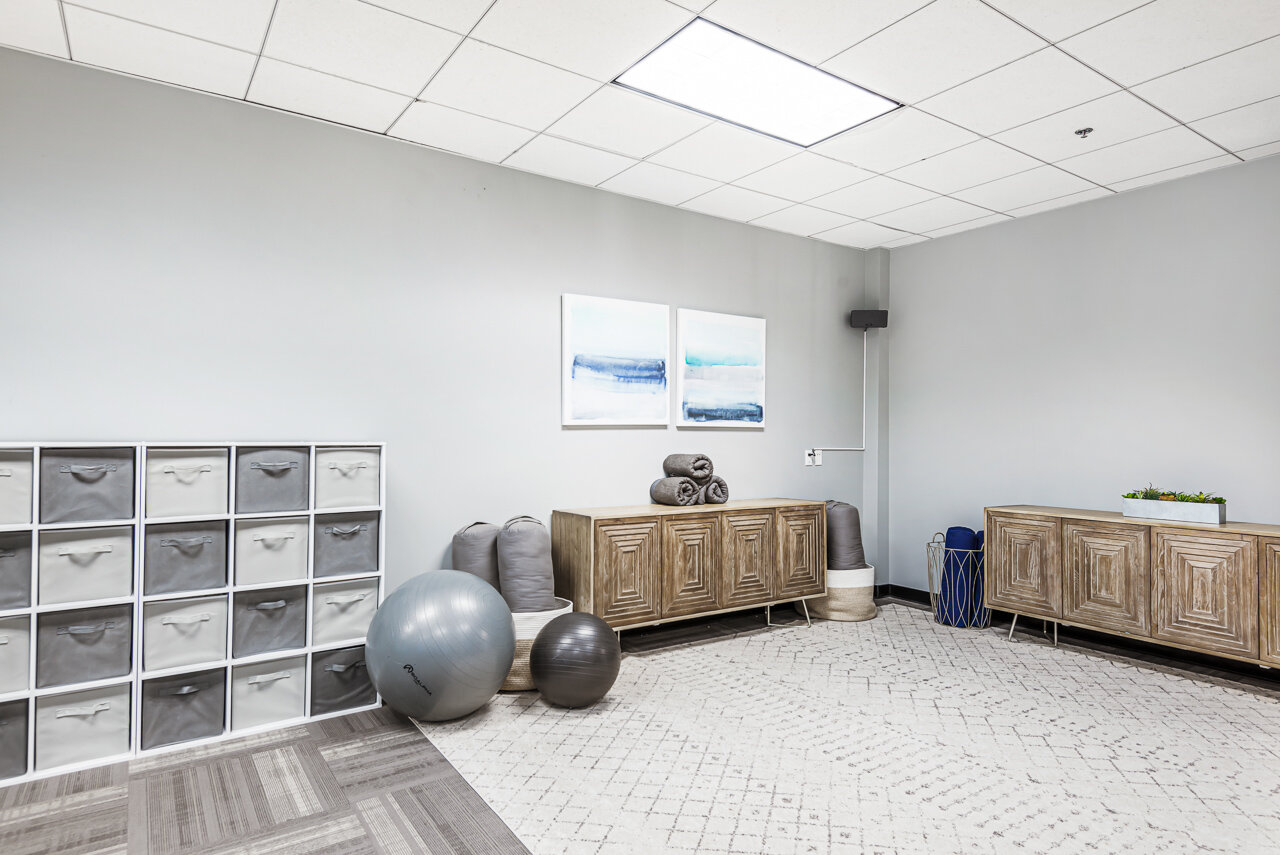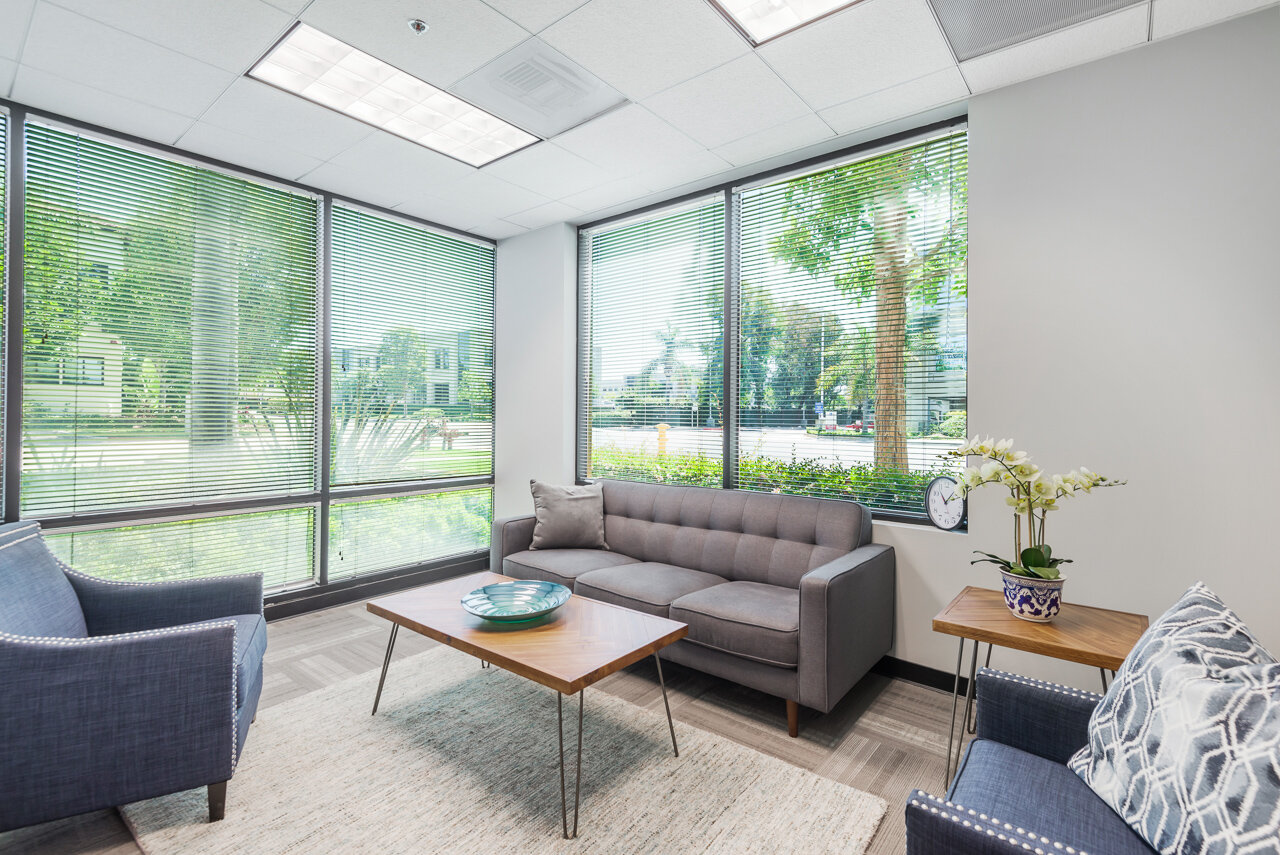 Space is an essential feature of our 12,000 sq. ft. Immersion Treatment facility. This location was chosen for its quiet surroundings and openness. The treatment center is within walking distance of Newport Beach's famous back bay wetlands, which offer clients vital nature walks amid water, sun and local wildlife. Within our facility, three large spaces offer specially designed areas for group therapy, yoga, meditation, sound healing, art, journaling and, of course, private individual therapy. Each space fosters healing, relaxation, study, or creativity, depending on the intended purpose.
In addition to space, colors abound that are both calming and grounding. For individuals residing in our Supportive Living homes, they will find an aesthetic experience that feels familiar and comforting. The similar styles and color schemes allow for integrated threads of healing to unfold between both the residence and the treatment center.