The Mental Health Collective, Newport Beach
Providing neuro-informed, attachment-focused + evidence-based treatment for adults living with mental illness and trauma disorders.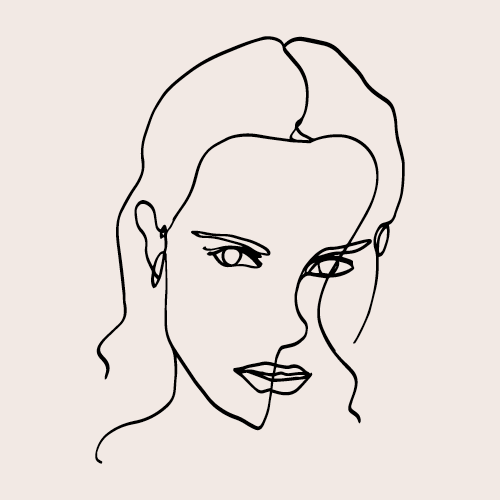 Our small census allows for highly individualized care in a safe and supportive environment.
The Mental Health Collective is an integrative network of Doctoral and Masters level clinicians, with extensive experience in evidence-based care across a number of varying therapeutic modalities and approaches. 
The Mental Health Collective often uses psychological testing and other assessment tools to measure and observe our client's behavior to arrive at a diagnosis and guide our goals for outcome driven treatment. As part of a multi-team diagnostic process, a psychological test can be helpful in providing objectivity to neurodiverse conditions, personality constructs as well as diagnose mood disorders with greater accuracy than some clients have received in out-patient treatment. Psychological testing can be a good way for clients to better understand themselves and gain insight into their challenges and strengths.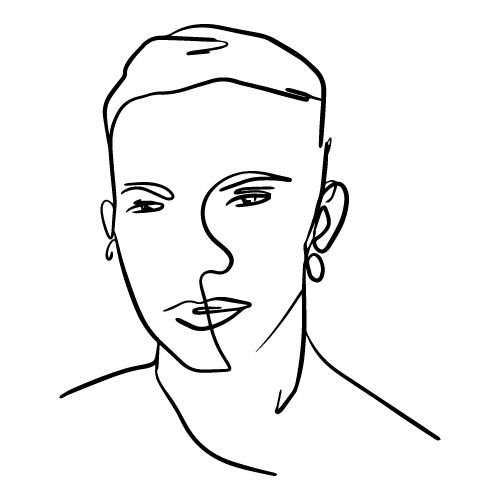 HELPING CLIENTS NOT ONLY ACHIEVE SYMPTOM REDUCTION BUT EQUALLY ACHIEVE AN OVERALL SENSE OF IMPROVED QUALITY OF LIFE.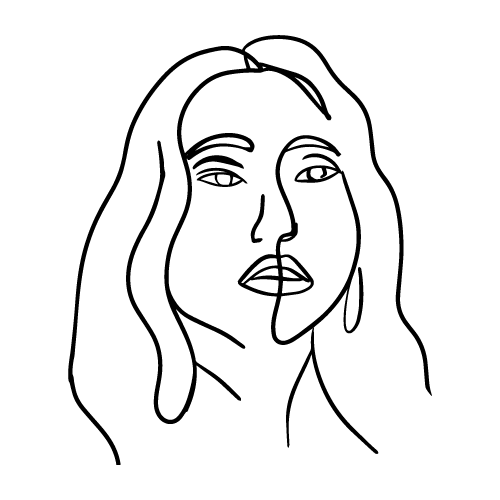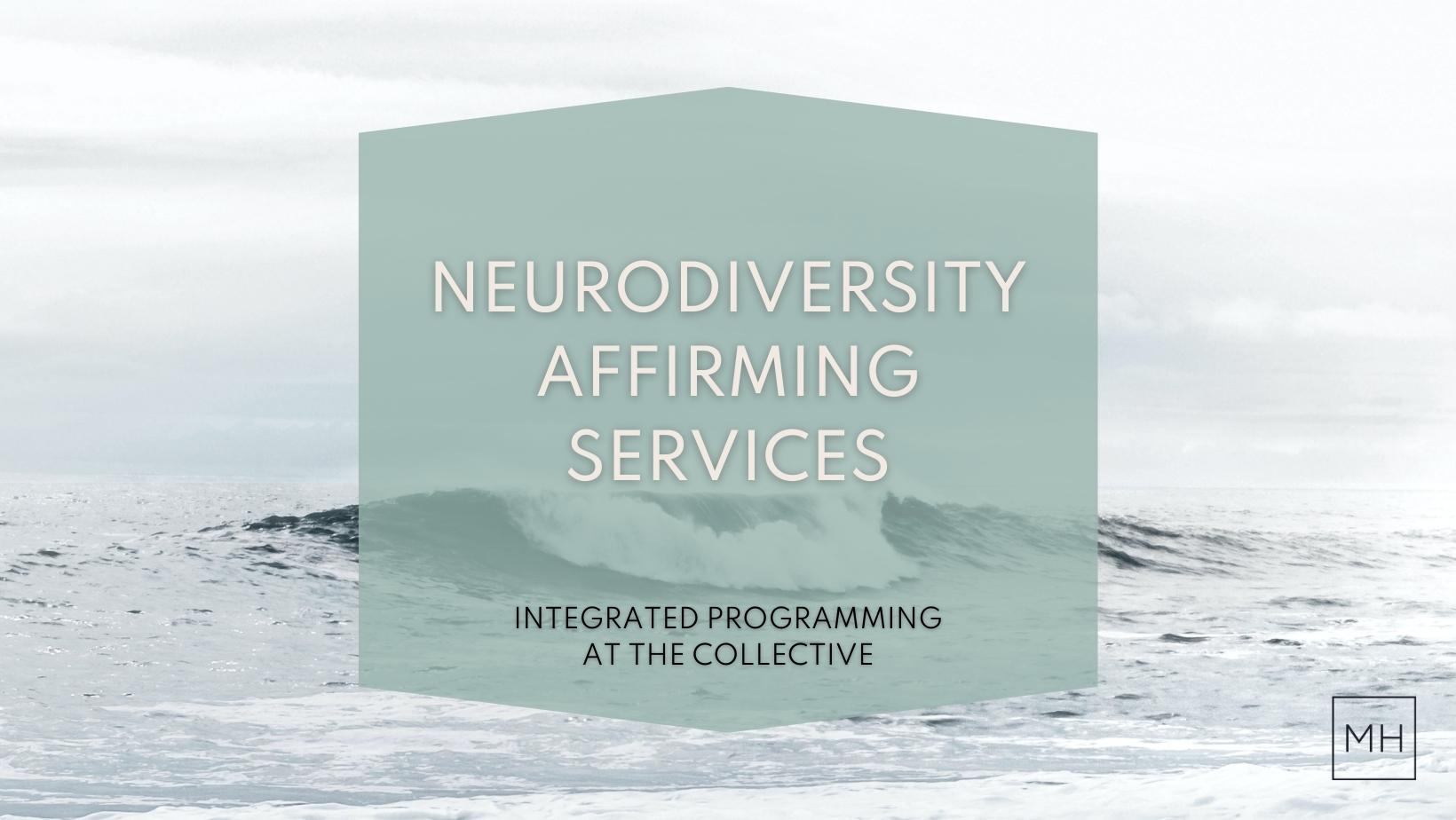 Research informed care for neurodiverse conditions such as Autism, ADHD, and Somatic Sensory Disorders have always been an integral part of the mission at The Mental Health Collective.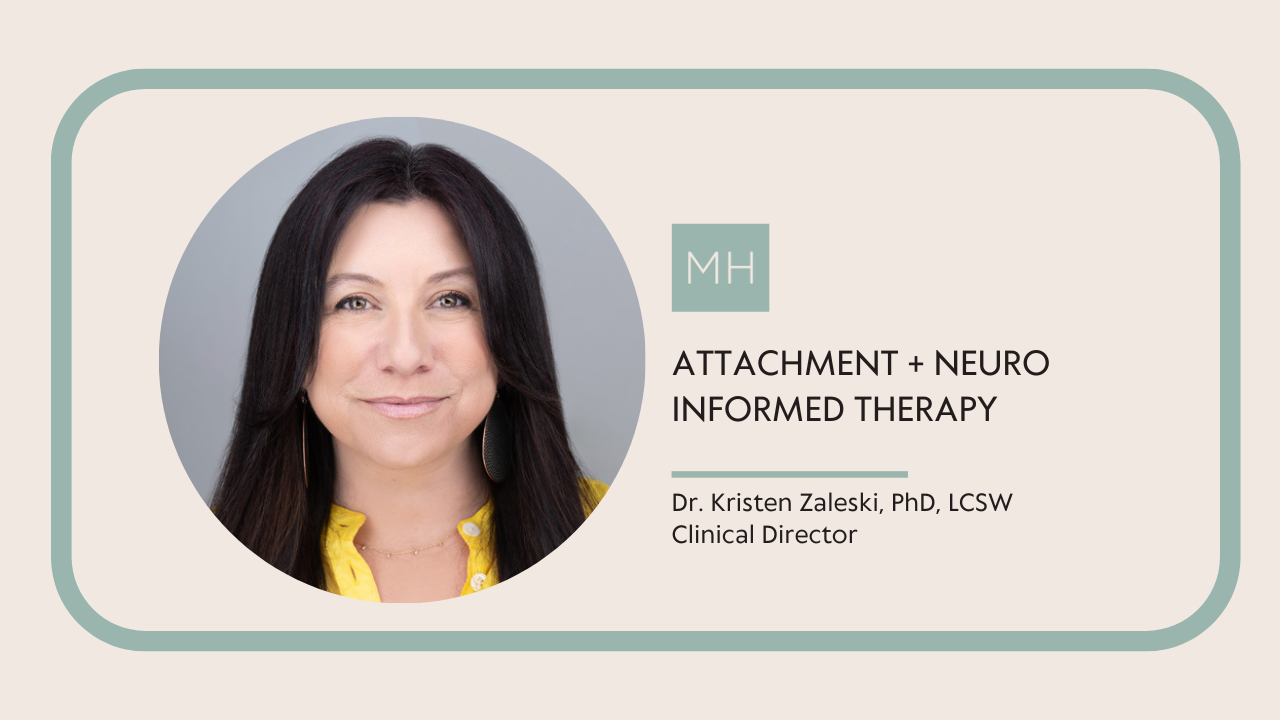 VIDEO INTERVIEW WITH CLINICAL DIRECTOR, DR. KRISTEN ZALESKI, PHD, LCSW