INDIVIDUALIZED INTENSIVE DAY PROGRAM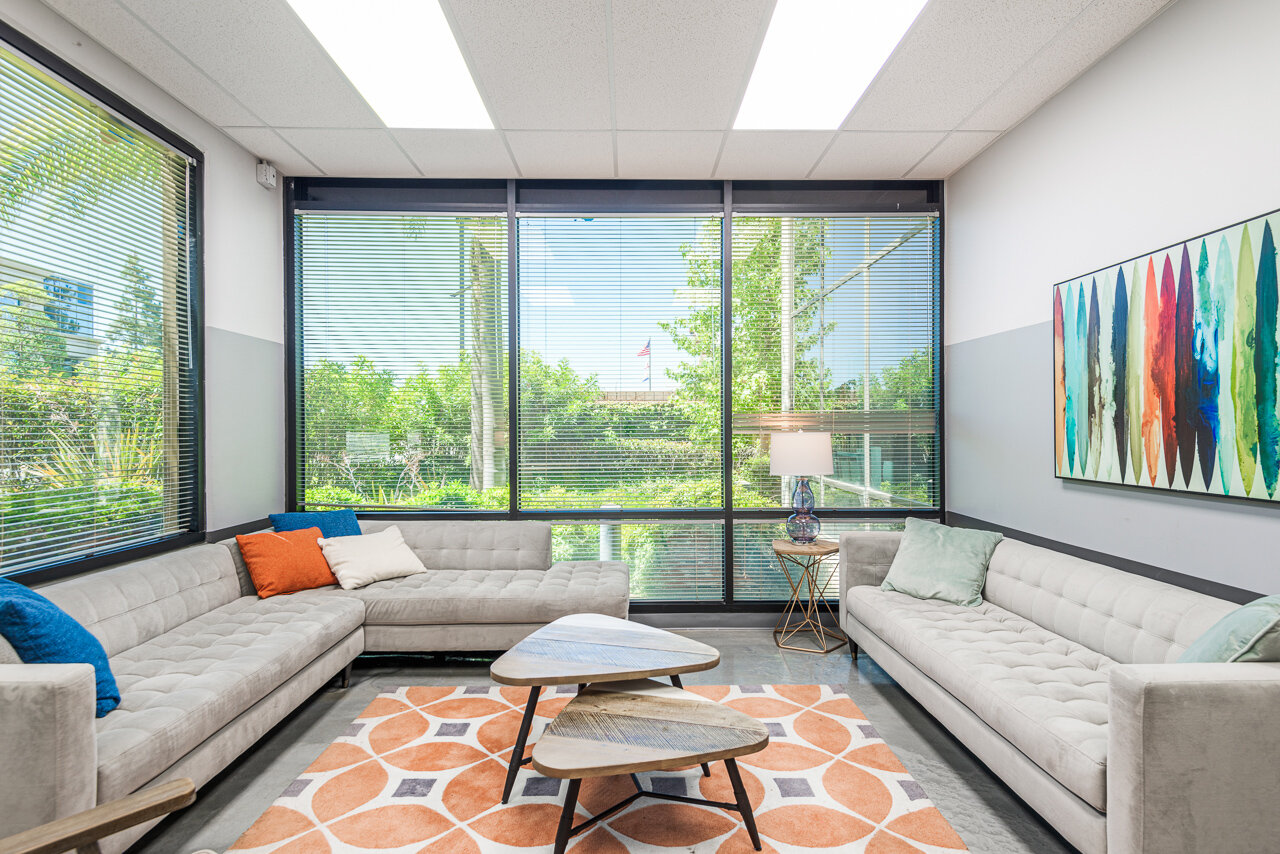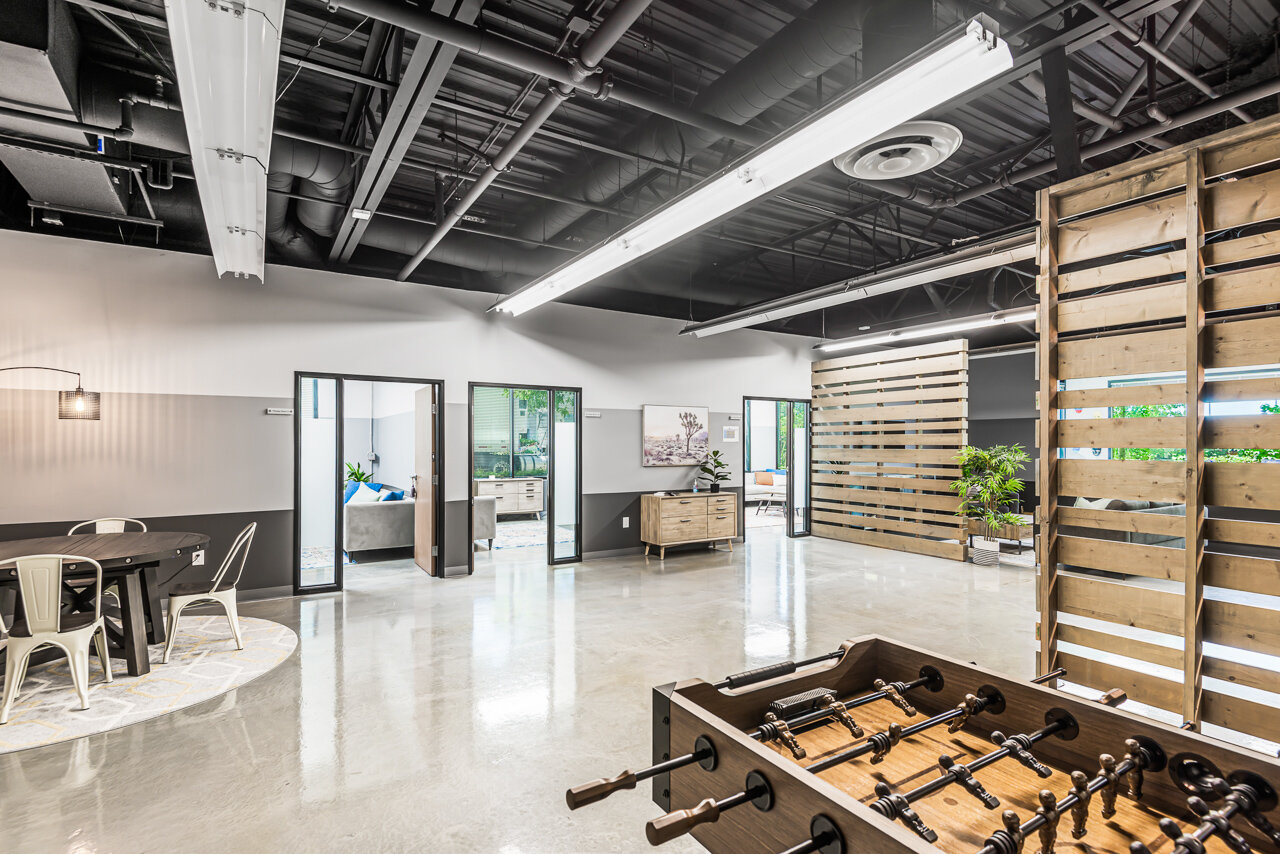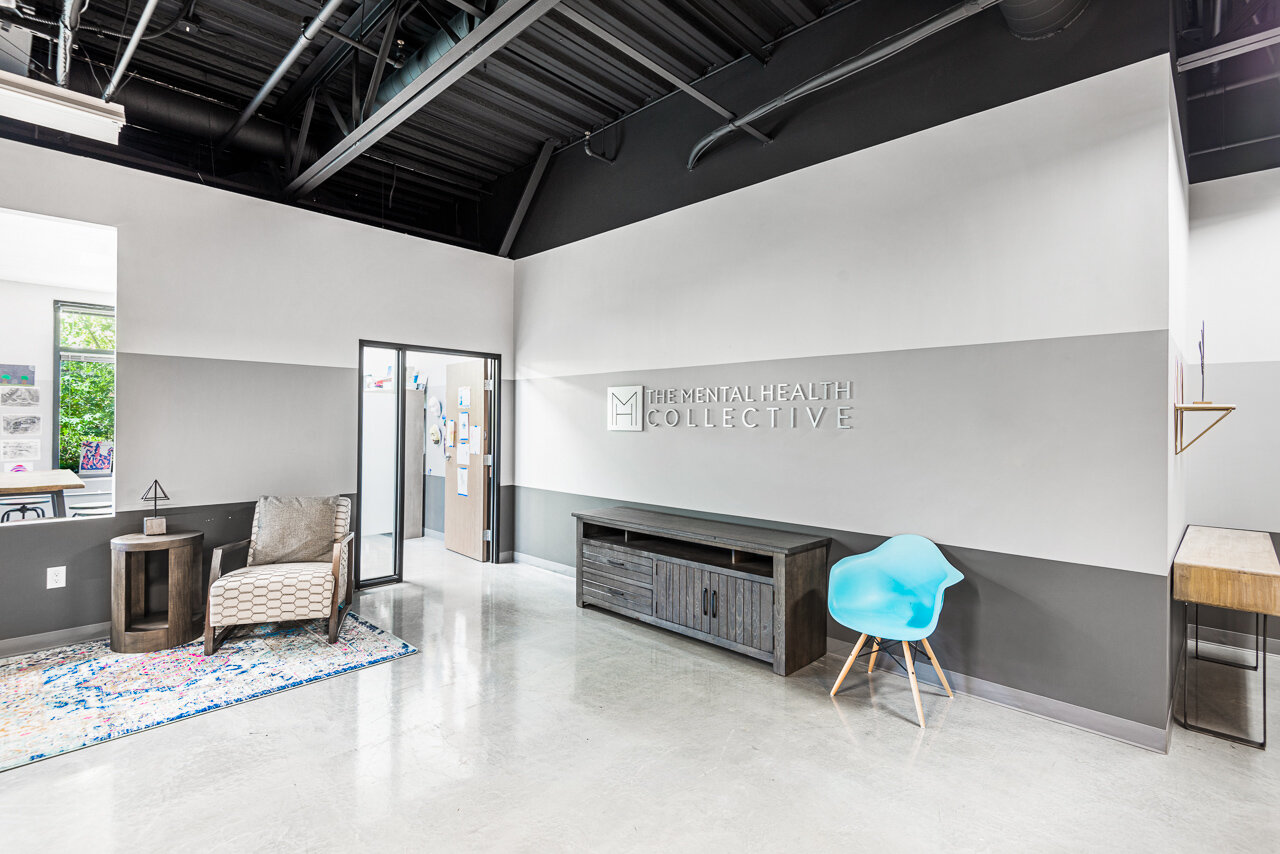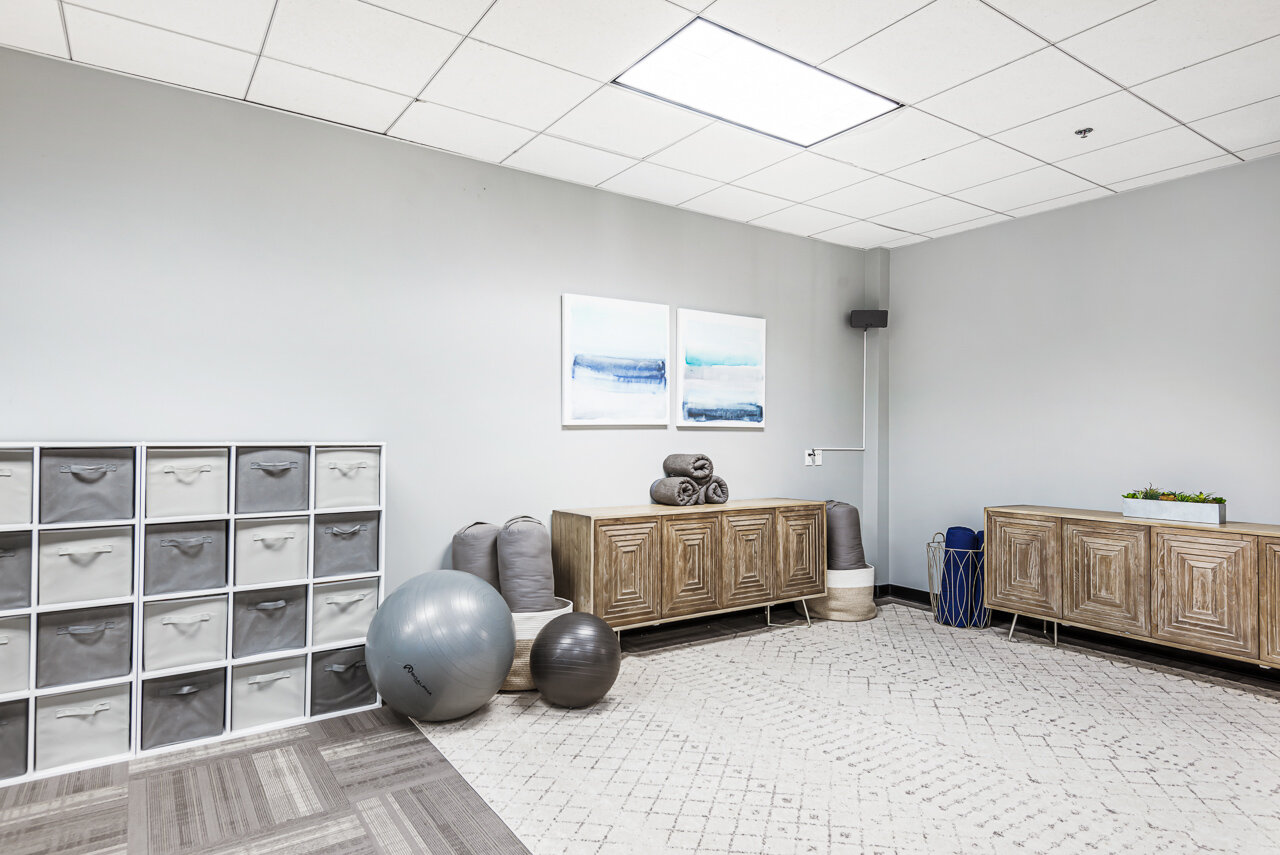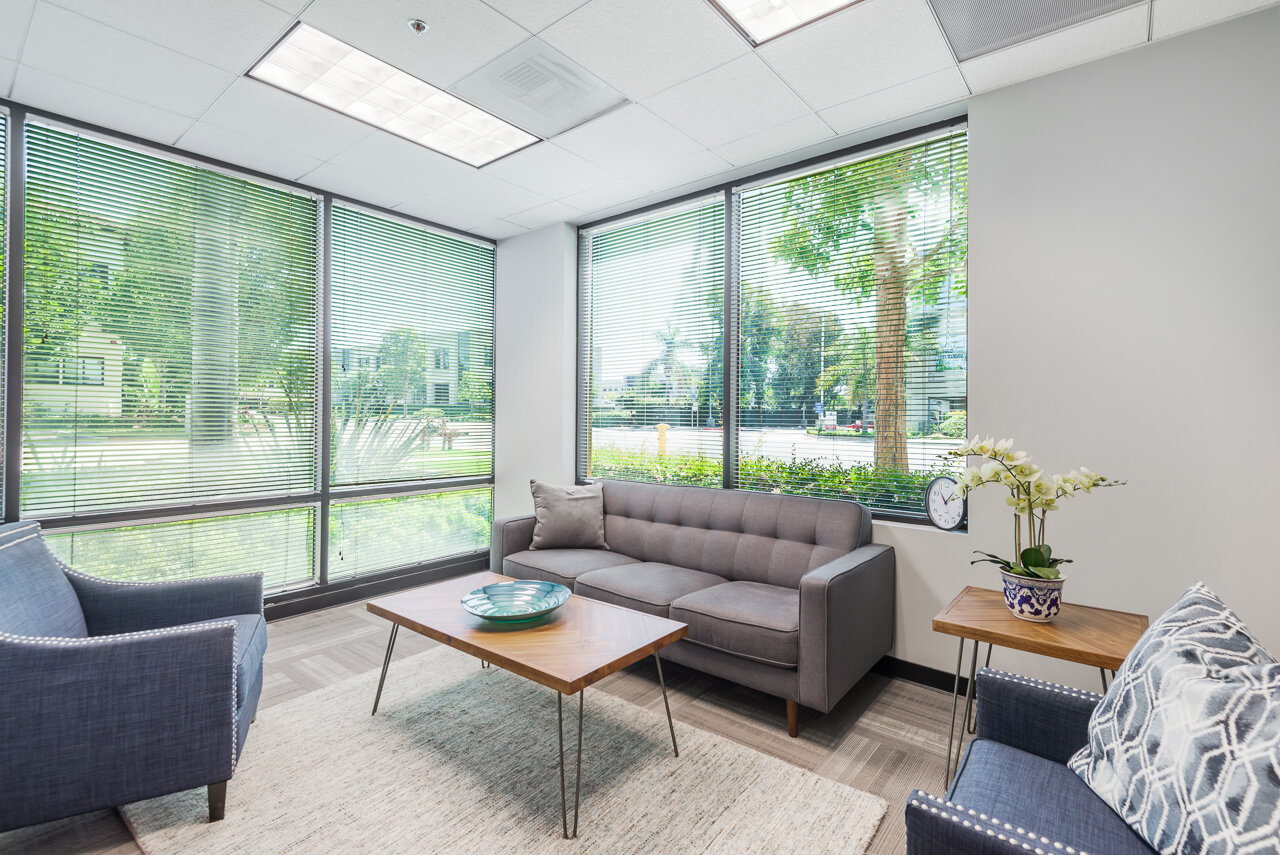 PROGRAM INCLUDES:
Intensive Psychiatric + Psychological Services
Adults 18+
Monday to Friday | 9:30 AM to 6:00 PM
Independent or At-Home Living
This location was chosen for its quiet surroundings and openness, hosting 1,200 square feet. The center is within walking distance of Newport Beach's famous back bay wetlands, offering clients vital nature walks amid water, sun and local wildlife.
Within our facility, three large spaces offer specially designed areas for group therapy, yoga, meditation, sound healing, art, journaling, and individual therapy.  Each space fosters healing, relaxation, study, or creativity.